Live the life they were called to live!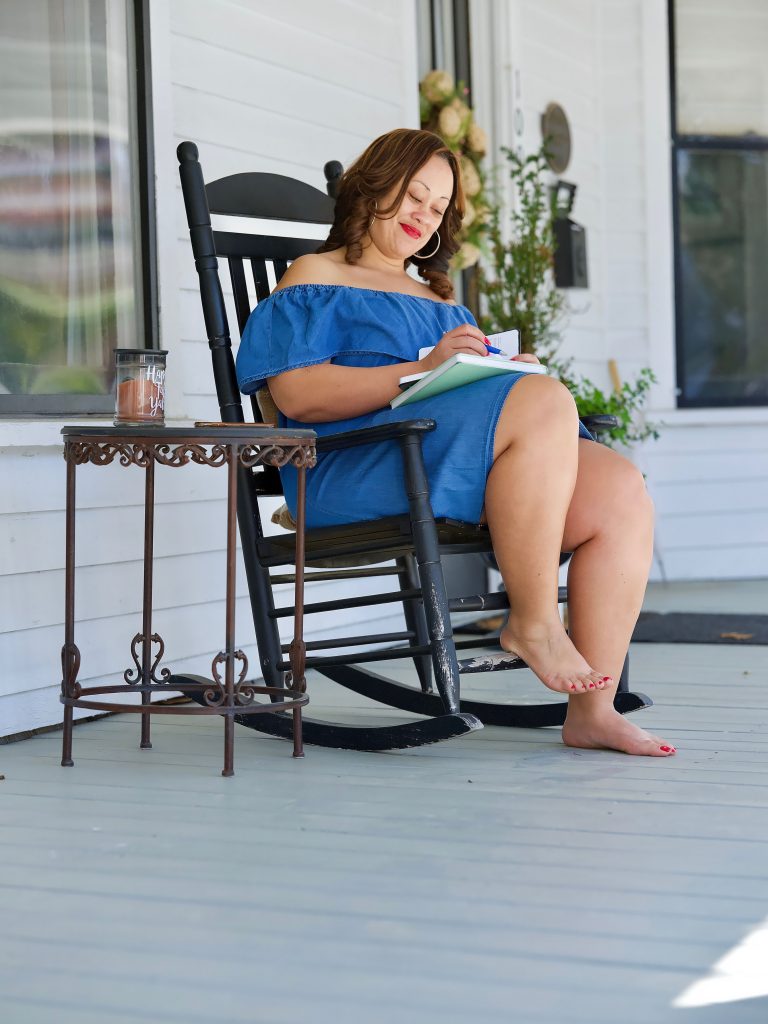 Discover the woman you were meant to be and the confidence that comes with it.
Start making progress on your goals or keep me up to date on your life!
Ty is so inspirational! You only need to read one of her posts to have a life changing moment.
If you want to ask me or a question or simply tell me about your life or book me to speak at your next event!