Empowering women to live the life they are called to live and not the one they have settled for.
Check out the blog that started it all!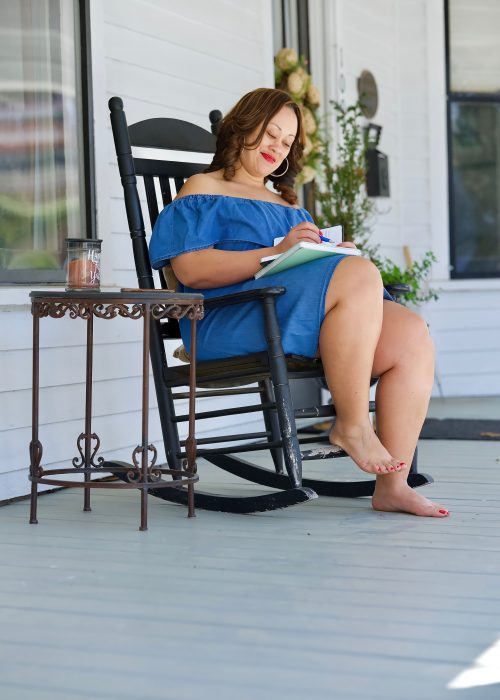 Hi I am Ty.  A wife to my husband Sharn and a mother to my four children Breana, Malcolm, Reagan, and Matthew. I love to inspire, create, and make people laugh on a daily basis.
I have been nationally recognized by the Football Hall of Fame Executives for my grand prize winning video that won my sons football team a 15,000 grant and me a trip to the Football Hall of Fame.  Yes, it is a big deal because this was my first video creation for someone else and according to the judges the video beat out 3,000 other submissions. Now that's pretty POPPIN.
On a daily basis you can find me on Facebook posting pictures and sharing my Ty Talks that I consider life lessons.
I am the founder of the Keep it POPPIN Community Service Award that highlights ordinary women doing extraordinary things in our community.  When I am not home with my family you may see me POPPIN around town looking for my next story to write, or taking pictures for my next Ty Talk.
I believe we were all created for a purpose.  It takes, faith, courage, and boldness at times to discover it.  When you do….. You will say I was born for this. At least I did.
Be sure to subscribe and never miss a blog post!
As Always KEEP IT POPPIN
THANK YOU TO OUR SPONSORS!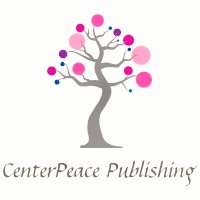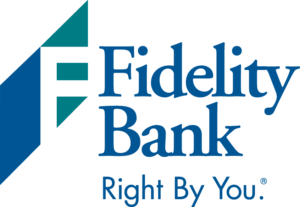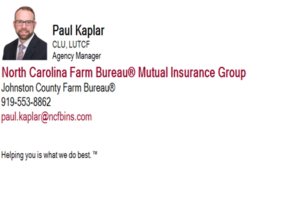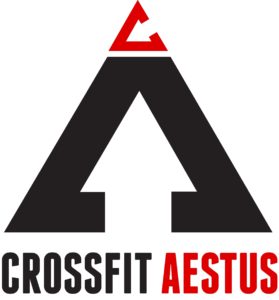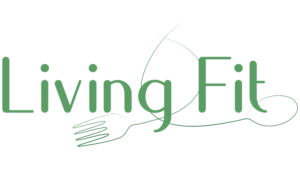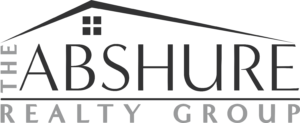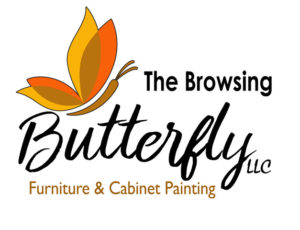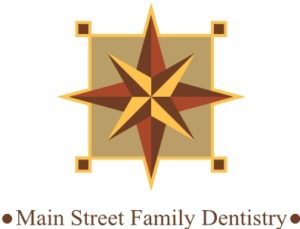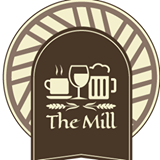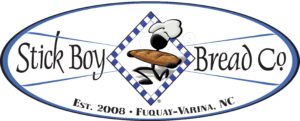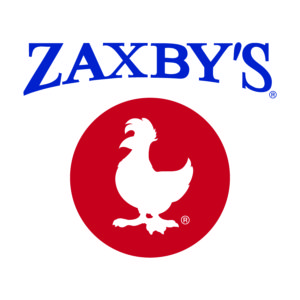 Recognigition of the Award Beating so many people fill in the blank