Don't be fooled, marriage takes work, and the trials WILL come.
I remember those words through sickness and in health until death do us part. At the time they sounded so wonderful to speak. We loved one another. In our minds I think we believed that our marriage would be easy and wonderful. We agreed that he would take care of the outside of the house and I would take care of the inside.
That's all of the discussion we had before getting married about our life together. There was no marriage counseling. Just two people that loved one another reciting vows in front of the clerk of court. Boy were we naive.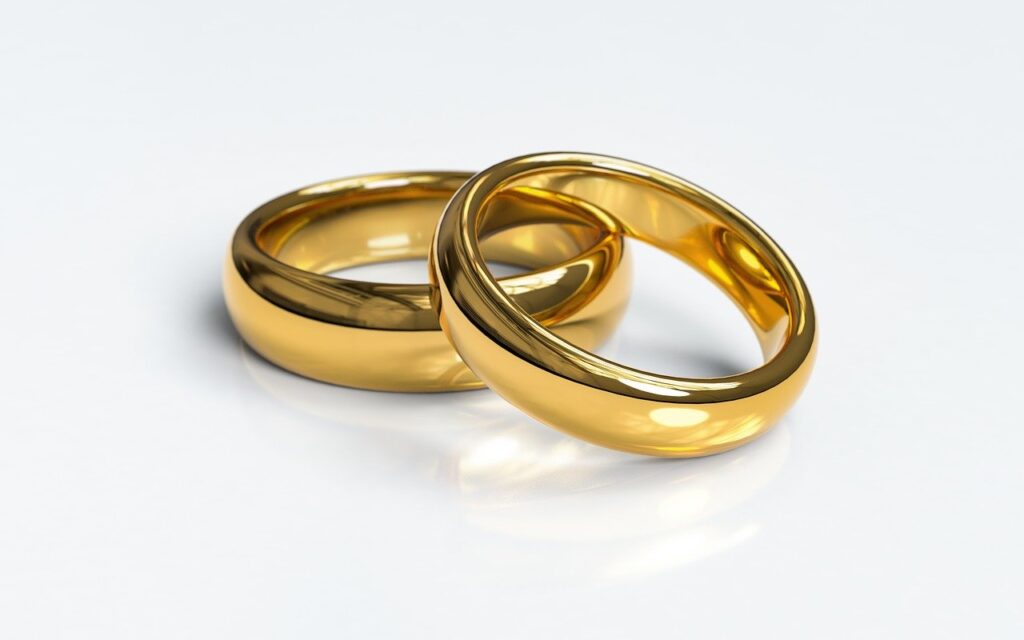 Surely love would keep us together. That was until the love was overshadowed by life, kids, and bills. It was until both of us allowed our desire to be right to overpower our commitment and love to the marriage. Let's not forget the tick for tack that we often do. How did we get to this place? Why is everyone else's marriage better than mine. Perhaps we were not not mean to be.
I know. It's not popular to talk about the bad and ugly of marriage. It's more popular to share the beautiful photos, vacations, and the love notes placed around the house. Don't get me wrong all of those things are wonderful but that's not how it is all of the time. Let's not fool ourselves or others for that matter by not telling the truth.
Marriage is hard. It takes work. The moment you stop working it and focusing more on the wrongs of the other person is the moment you are headed towards an even rockier road.
I had to come to terms with my own reality. I was never taught about God's role of a wife. In my mind I needed to be the "strong black woman". I also needed to be the kind of woman to let a man know that I did not need him. Let's not forget there were certain things I wasn't going to allow a man to do to me because of how I saw my mother treated. All of this played a role in the way I treated my husband.
It wasn't until we were on the verge of divorce that I realized if I wanted my marriage to work then I had to change. I could not wait on my husband to change first. I needed to get myself right before God.
I know. It's so much easier to see their wrongs than our own. It's easier to blame the other. We can always share what they did, what they did not do, and how they hurt use. We must understand it is NEVER all one person. If we get still long enough will not show you the wrong of the other person, he will show you your own bad behaviors.
I had a choice to make. I could either choose to work on me or we could move forward with the divorce.
I knew I loved him. I believed he loved me.
A divorce was going to cost over $10,000. I knew I could not afford an attorney but I also knew that I needed help getting myself together.I needed God to send someone to me that could mentor and provide wisdom. Not from a book, but from life experiences.
Counseling cost me less than $1,000. Prayer would cost $0. My surrender to God and submission to my husband would cost me my pride. It just made sense. The gift of all of that was a Godly marriage. A restored family.
We survived. The journey has been worth it. My purpose was born. It made me realize that Marriage isn't what it's cracked up to be. It's BETTER!
We are still together. I love my husband. He loves me.
In June, we will celebrate 18 years of marriage.
It is easy to give up. Especially when it seems like everything is going wrong and everything you try makes things worse. I get it. Can I tell you something? It's worth fighting for.
I know others may encourage you to quit. They may tell you to walk away. The truth is you may have 99 reasons to do just that. Sometimes that one reason is enough to for you to keep going.
Not only did God fix my marriage, he fixed me, and my husband. He started with me. It did not happen overnight. It was a process. There were breakdowns and breakthroughs along the way.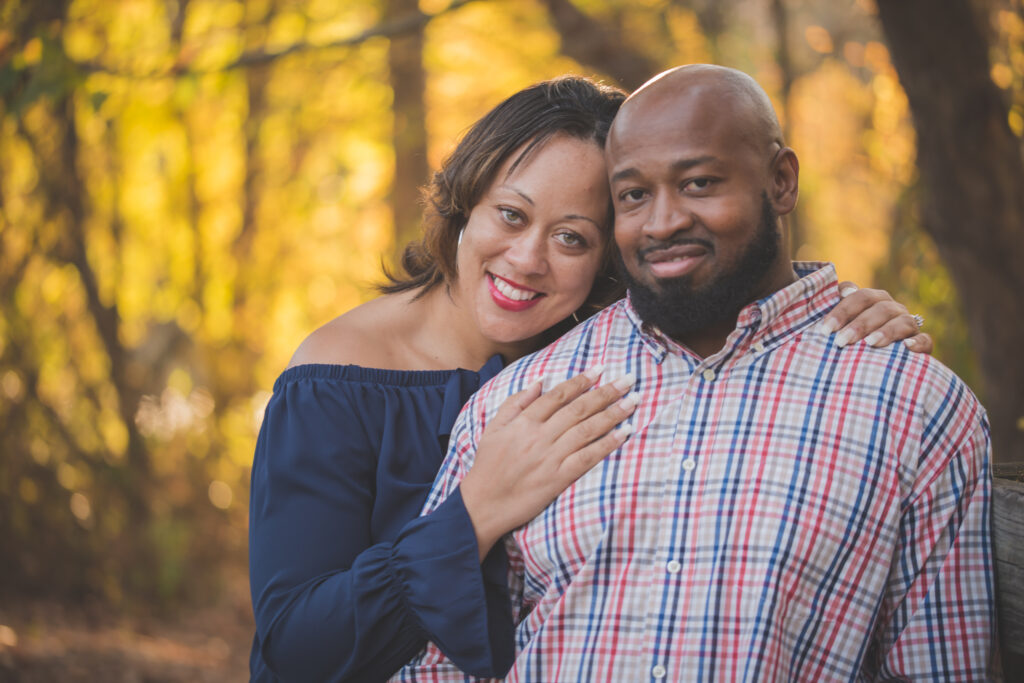 Here are a few things I learned during the process:
God will always start with you. If you are reading this then you are the one God will start with. I know we want to spend hours in prayer focused on changing the imperfections of our spouse. It doesn't work. We are often reluctant to change because we allow our hurts and pride to stand in the way. God will start with you. Allow God to fix you first. You will be amazed at how he transforms everything and everyone around you.
Prayer changes things. In the beginning I spent a lot of time talking to my friends and running away. It wasn't until I made a commitment to prayer and talking more to God that I saw change.
Ask God for a mentor.God sent me an amazing mentor that helped med navigate during the difficult times. I suggest finiding someone that has overcome difficulties in their own marriage. They get it. They will also hold you accountable for your actions. Ask God to show you who that person is.
Now hold your head up, and KEEP.IT.POPPIN! You've got this! Fight for your marriage!