We can't expect God to keep giving to us, without us giving more to him.
I want more of you God. I have prayed this many times.
One morning, as I was praying God, spoke to me.
He said, "If you want more of me, then give me more of you". God, I am not understanding. I pray. I read your word and I got to church.
"I know but again if you want more of me then give me more of you".
Ok. What does that look like?
It looks like you giving me more of your time. Just you and me. It looks like you seeking my face and taking a deeper dive into my word. I see that you spend a lot of time on social media, talking to your friends, and watching tv. If you want more of me then give me more of you.
I can do that God.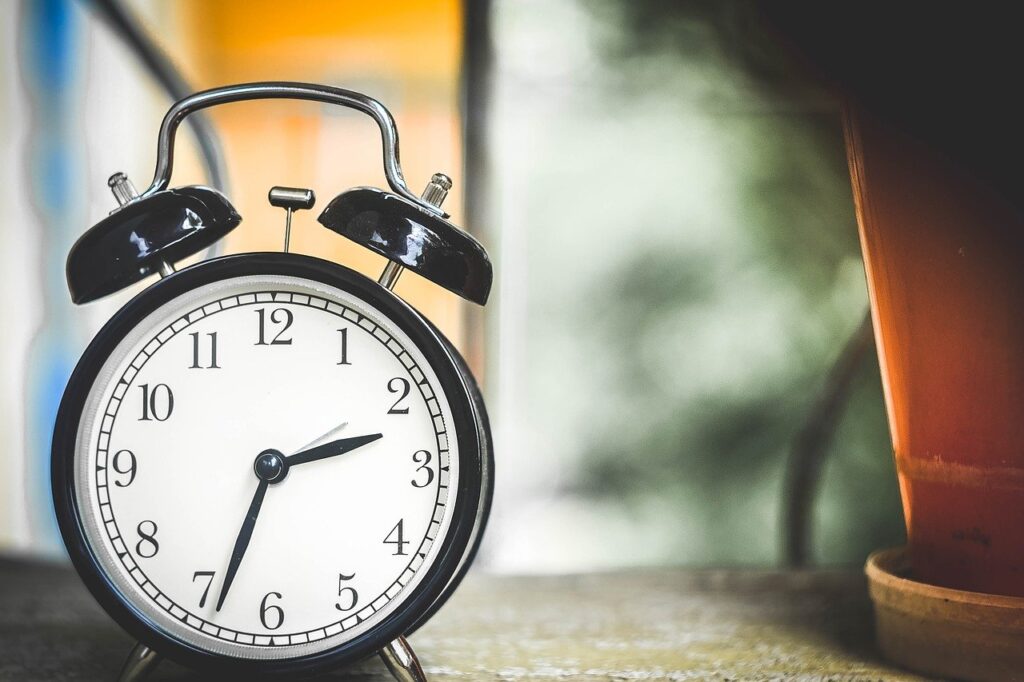 This was a very personal conversation with God I thought. Perhaps it might resonate with you.
I wonder how many of us desire more of him, but we haven't given him more of us.
Our minds can tell us that going to church, attending bible study, and serving in our community is our giving to God. It's a part of it but not all of it. God desires our time of reading, studying, and praying to him. He desires that we be still and listen to what he is saying and speaking.
God desires more of us.
I know. Our lives can be filled with work, our children, and other commitments. Let's not forget the need to relax and catch up on our most recent tv shows.
There comes a point where we must recognize that becoming more like God doesn't just happen. If we desire to become more like him and more from him then shouldn't we be willing to give him more intimate time with us?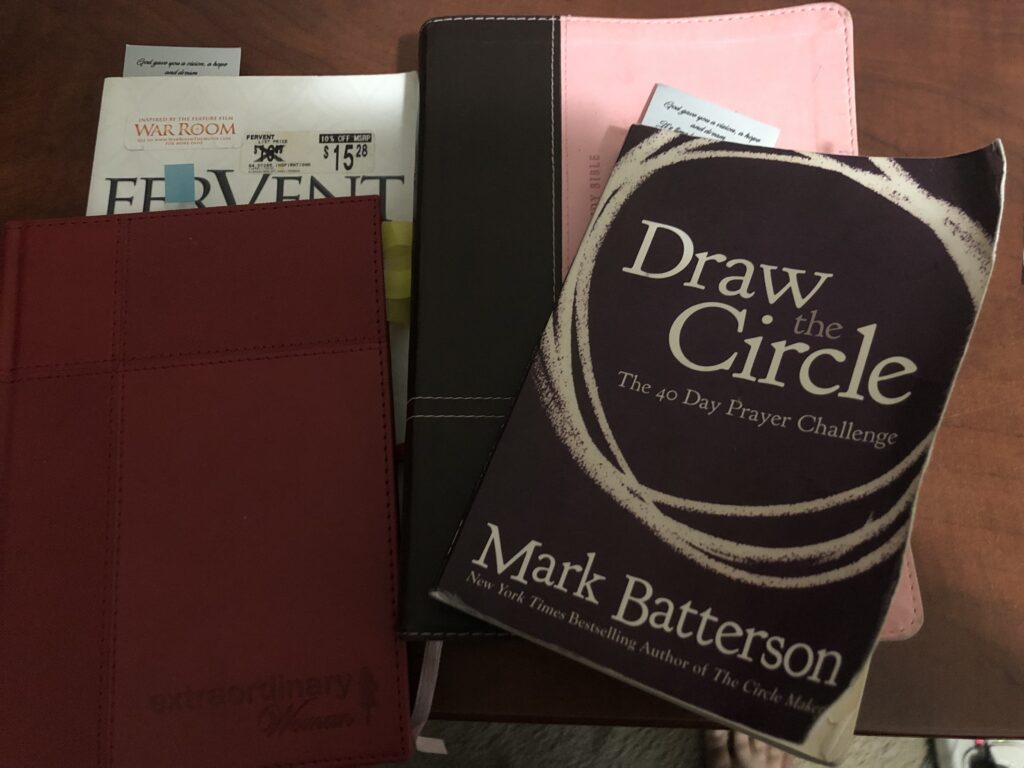 I think so.
I thought I would share with you what I did after this conversation:
I committed to giving God more of my time. I spend time between 5:30-7:00 every morning. During this time, I read his word, I pray, and I read my daily devotional.
I don't just pray. I take more time to listen to what God is speaking. Once I finish praying, I spend 5-10 minutes being silent and still.
I spend time in the evenings praying. Most evenings I spend time praying to God and listening to what he is speaking.
I know this may seem like a lot or maybe a bit overwhelming but when I thought about all of the time I have spent on social media, watching tv, and talking on the phone I realized that this time was more beneficial.
Ty Talk: We can ask God for more, pray for him to move in our lives, and desire to become more like him. We must give him more of us if we desire those things.
This new normal has been worth it. I am creating more space for God and releasing those things that are not like him. In other words, he is teaching me what it means to become more like him.
Food for Thought:
How can you create more space for God in your life?
I can't wait to hear from you! Until next time, Keep.it.Poppin!
Need a journal? Check out my Extraordinary Woman Journal. A great reminder of just how extraordinary you are!